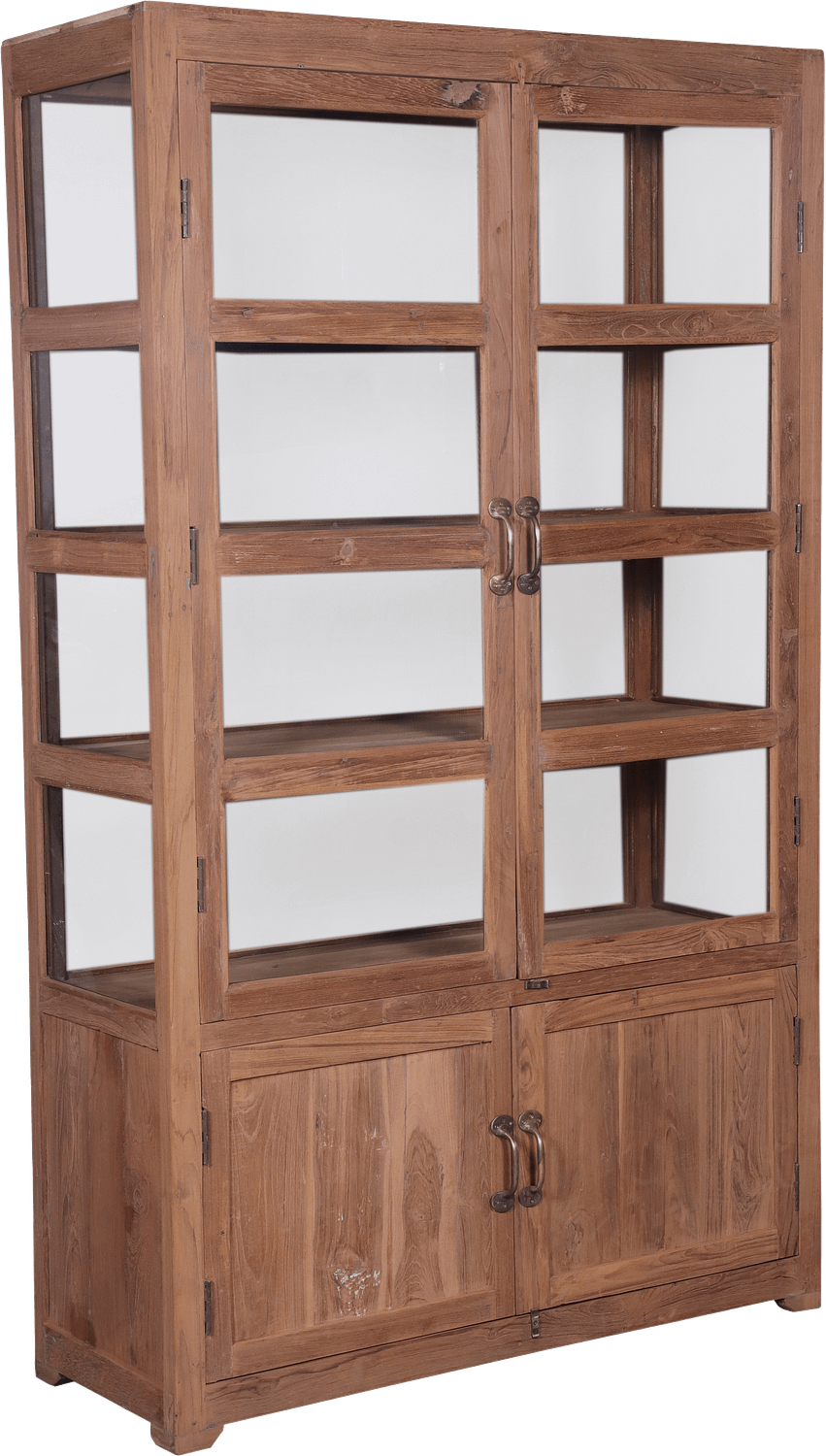 Each furniture in Soulosofie´s vintage collection carries its own story and each region of India adds its characteristics to the craft. In Gujarat, the furniture is often colorful and in the south ornamented. In the early 1900s the handicraft was influenced strongly by the colonial times, as you can clearly see in the more clean and simple shapes. Each product is hand-picked and each renovation is done with great care on location in Rajasthan. Wood is mostly recycled teak/sheesam.
The age varies in the range between 70-20 years in most cases. 
– Each product contains something that is not perfect. It is not a defect, that is what makes it human and unique.
Furniture originally made in India by master craftsmen, or brought to India during the British colonial rule area. Now handpicked on site and refurbished with care to make each item one of a kind
Cabinets
Our cabinets come in many different shapes and sizes. Antique black, grey, blue or natural teak – all for a unique personal look.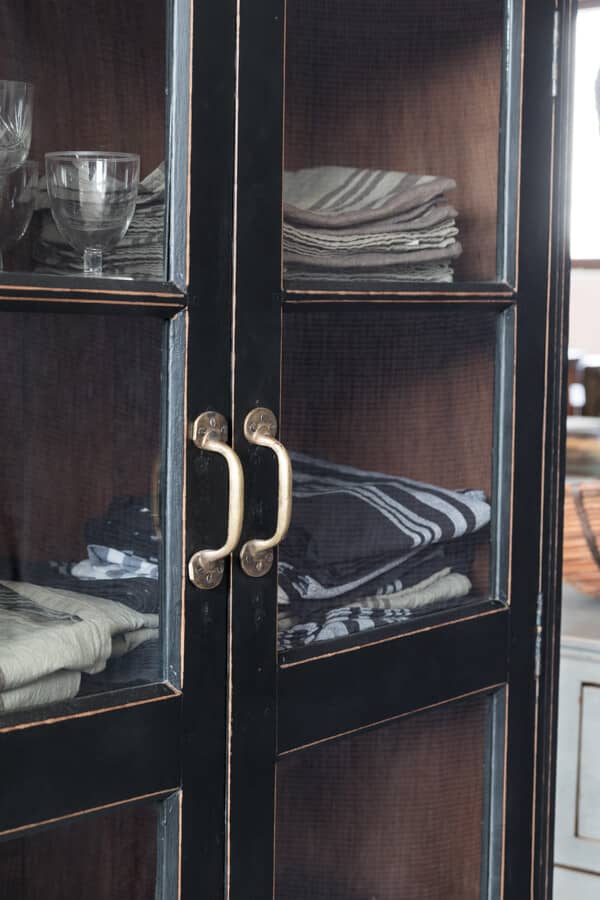 Sideboards
Small or big, with or without glass, in our beautiful vintage colours or just plain natural teak. And of course all with their own personality.
Tables
Most of our tables have previously served as market tables, and are therefore foldable. They come in all wood or wood and iron. The sizes vary from small coffee tables to big dining tables with a story.
Need Something More Custom? You Dream It, We'll find It. 
Specific needs or dimensions? With our own sourcing company in India we can always search for your dream piece. Just provide us with the specification and we´ll involve you in the treasure hunt and refurbishment of your custom made one of a kind.